User testing & usability studies
Neudesic (an IBM Company)
UI UX Designer, MAY 2022 - PRESENT
Designing and creating digital products on a contract basis to help them build better products for their users. And collaborating with developer teams to improve product UX. Working on user-centered design, building rapid prototypes, User research, and business development for startups.
Maxcreepers design studio
Lead UI UX Designer, FEB 2020 - APR 2022
I worked closely with design teams & managed a wide variety of cross media projects involving UI UX design, Interaction design, design systems, branding, Sprint processes, product management, working with the development teams, UX development for startups, social media management, SEO, accounting and corporate legalities. Working for a startup company gave me an opportunity to explore different fields and gain experience.
UI UX Designer, SEP 2019 - JAN 2020
I have worked for b2b dock along with the other designers on the team. This company is a B2B platform for brands and sellers. I have designed sitemaps, Information architecture interfaces, and prototypes for the enterprise software which includes billing, Dashboards for sellers, retailers, and brands. Involved in different research methods such as user research & interviews, competitor research, and stakeholder interviews.
Computer science and engineering
2016 TO 2020
95% with distinction - by Google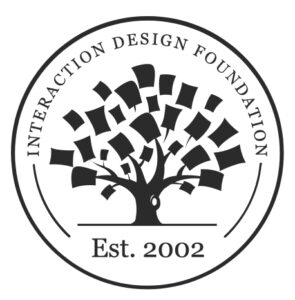 Human-computer Interaction
Top 10% of the course taker Badge | IDF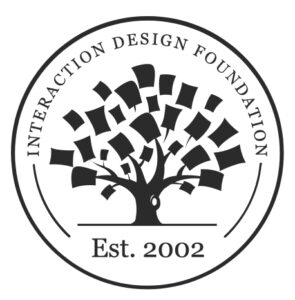 Gestalt principles and visual design
Top 10% of the course taker Badge | IDF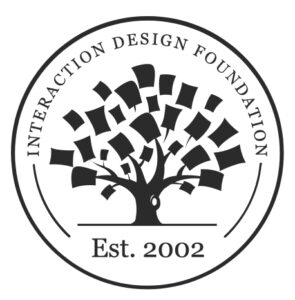 Data visualization for dashboards
Top 10% of the course taker Badge | IDF
Enterprise Design thinking practitioner
Certified course from IBM
Member of Interaction Design Foundation
have organised UI UX design workshops and events for students. I love to inspire students to explore the field of design. Achieved appreciation from many faculty for helping college in design-related works. Also organiser of design club and been a lead member in entrepreneurship development clubs.
If you are thinking about hiring me or would like to
discuss a project, get in touch with me at,
If you are thinking about hiring me or would like to discuss a project, get in touch with me at,